Civil Litigation Law in GTA
Civil Litigation Lawyer in GTA
At SS Loomba Law, We value justice over everything. In order to obtain legal redress for every act that take away the right of our clients, our professional civil litigators deploy strategic representation while drafting pleadings and commencing proceedings
Our core duty is to help the individuals & organizations to pursue or defend their legal claims or responding to regulatory actions in a form that is commutative, focused and goal oriented, resulting in an over the edge service.
Statement of Defense and Counterclaim
Reply and Defense to Counterclaim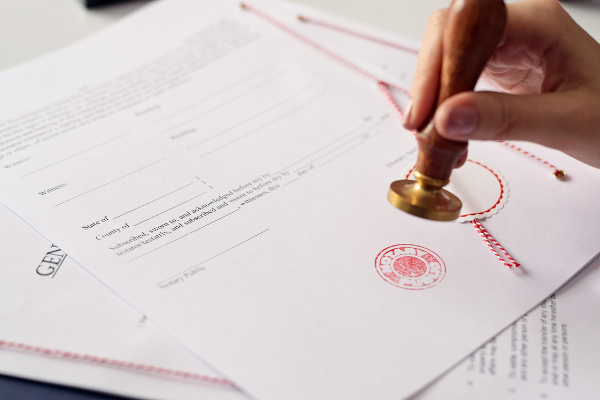 Our team has experience arguing motions & litigating cases at almost all levels of a court system. Throughout the years, we have represented clients in a variety of matters including contracts & collection, ADR, Tenant disputes & much more.