At SS Loomba Law, We undertand the complexity, emotions & controversial nature of matter associated with family and the depth of its affects that spilled over the time to your business, career or loved ones.
At the event something similar arise, Our team have the expertise, knowledge and experience to provide protection in your favour. We are working over the domain of family law in GTA with experience of handling complex family issues that are no longer limited to:
Custody and Parental Arrangements
Property and Debt Resolution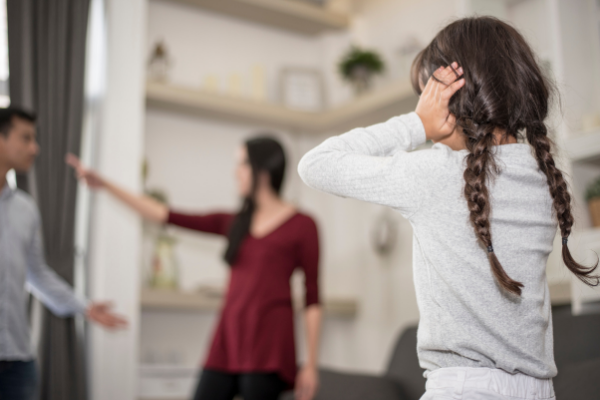 Our team at SS Loomba law is qualified to seek the best forms of resolution in order to get the optimal resolution for clients. This ensures that our solutions will surely have the broad nature to meet your family issues. On the top of that, we handle clients of all culture, economic positions & background equally across the whole province.